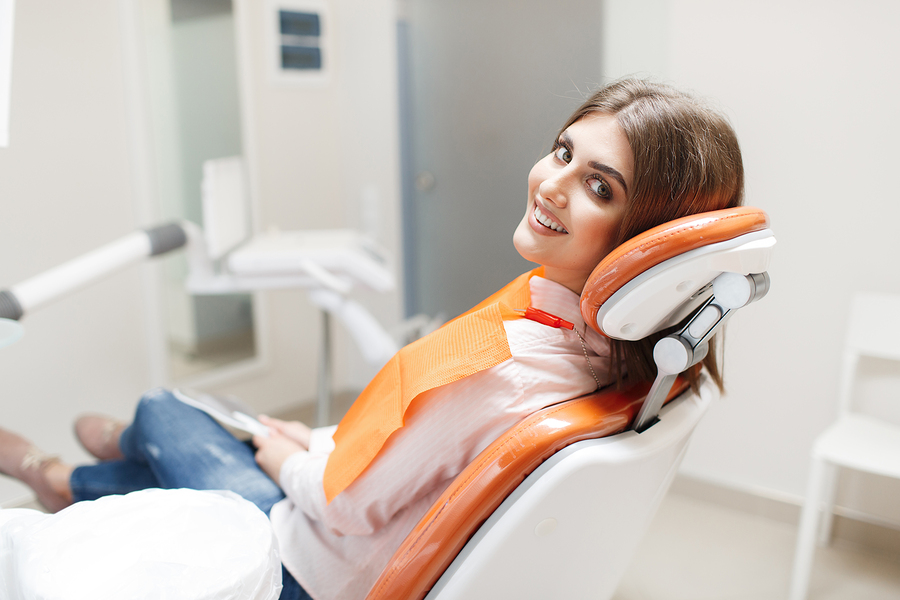 At your local Epping Dentist, we are aware that more people than usual are grinding their teeth. And there are more problems like cracked teeth, too, even for clients who never had teeth grinding problems previously – and even in teeth without any fillings! It seems to be caused by stress about the pandemic with all its related ills.
It seems to be happening to an unusual group of clients, too, the young and middle-aged.
If you are experiencing a tender jaw or have pain around your jaw on waking, a lot of muscle tension, neck aches or headaches, it could be related to teeth grinding. If you have a split or a crack in a tooth, that most likely comes from teeth grinding.
Clients who come to us with those symptoms admit to being more stressed since the start of the pandemic – it has certainly brought a lot to be stressed about. Even without the disease itself or fear of death, there is stress about lockdowns and the uncertainty of things changing back and forth.
So, what can you do if you think you might be clenching your jaw and grinding it at night – or even in the day?
Please make an appointment and come to see us at your friendly Epping Dentist! We will examine your teeth in detail for any damage. That will, of course, be dealt with so the damage cannot become more extensive. To protect your teeth from developing other long-term problems, we will probably suggest fitting you with a nightguard, a customised barrier worn between your upper and lower teeth that you can wear while sleeping.
The nightguard will not stop you from clenching and grinding your teeth, but it will prevent damage from it. It may also reduce your muscle tension and stabilise your teeth alignment, which is desirable.
Because it is extremely desirable for you to deal with the tension in your life and body, your Epping Dentist will also discuss a range of techniques known to lessen muscle tension. Finding one that suits you and putting it into practice is essential for your dental – and overall – comfort and health in these difficult times.
To find out more, please click the link for an appointment for a consultation: