Family Run, Family Friendly Epping Dentist Practice
At Epping Dentist, you will be treated in a modern, comfortable practice using the latest advances in technology and state-of-the-art equipment.
Our principal Epping dentists are husband and wife team, Dr Thuy Le and Dr Tracy Le. With three children of their own, they understand the importance of creating a positive and stress-free environment for young patients. They love working with families and will help you and your family have the best possible dental experience to promote a lifetime of good dental health.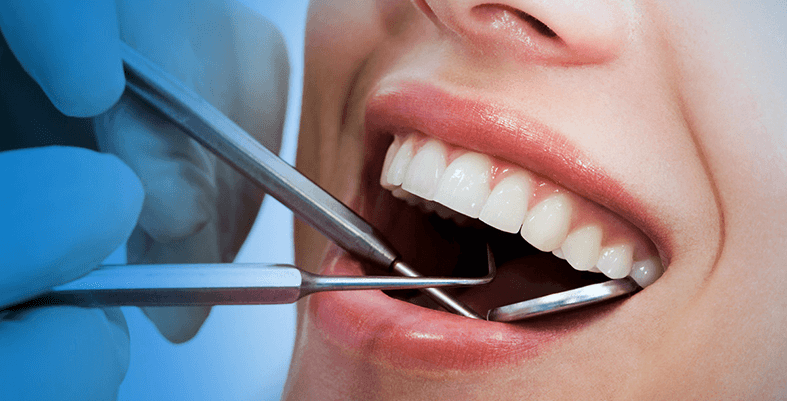 Experienced, caring professionals
Know that you're in good hands – Dr Thuy Le and Dr Tracy Le each have over 20 years of clinical experience and are supported by a warm, friendly team of highly trained associates and staff. If you suffer from dental anxiety or nervousness, we promise to put you at ease with our gentle expert care.
Epping Dentist: The Team
You'll have the pleasure of being seen by one of our wonderful team members at The Epping Dentist when you make an appointment with us: