Are you looking for a cost-effective alternative to bonded porcelain veneers? Let's change that dark, oddly shaped/positioned tooth or even damaged tooth with a new facing.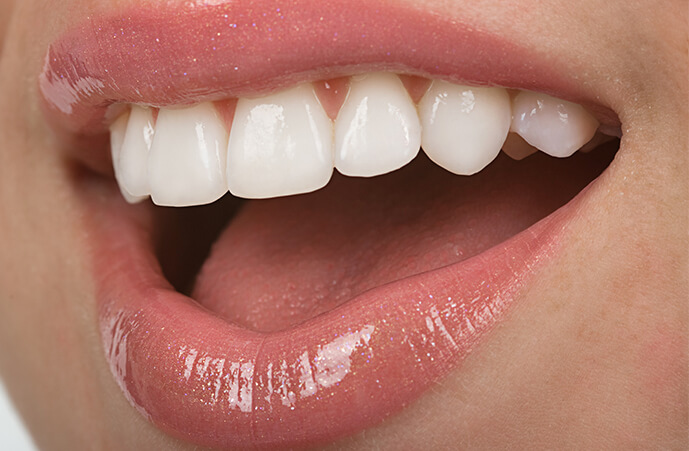 Composites also known as composite resins are tooth coloured dental fillings. They are a hybrid material designed to not only bond to your tooth structure but also can be polished up to look quite natural. They also have a fair resistance to wear and shown to be strong under normal circumstances. If you are looking for the ultimate in aesthetic facings, please see our section on porcelain veneers, as they have superior strength and natural aesthetics.
With bonded composites they can be placed either without preparation of your tooth or where needed a minimally invasive reshaping to provide the ideal contour for the facing. Once the facing is placed, it is hardened with a specialised blue light lamp which looks like UV light. The facing is then polished to suit your needs.