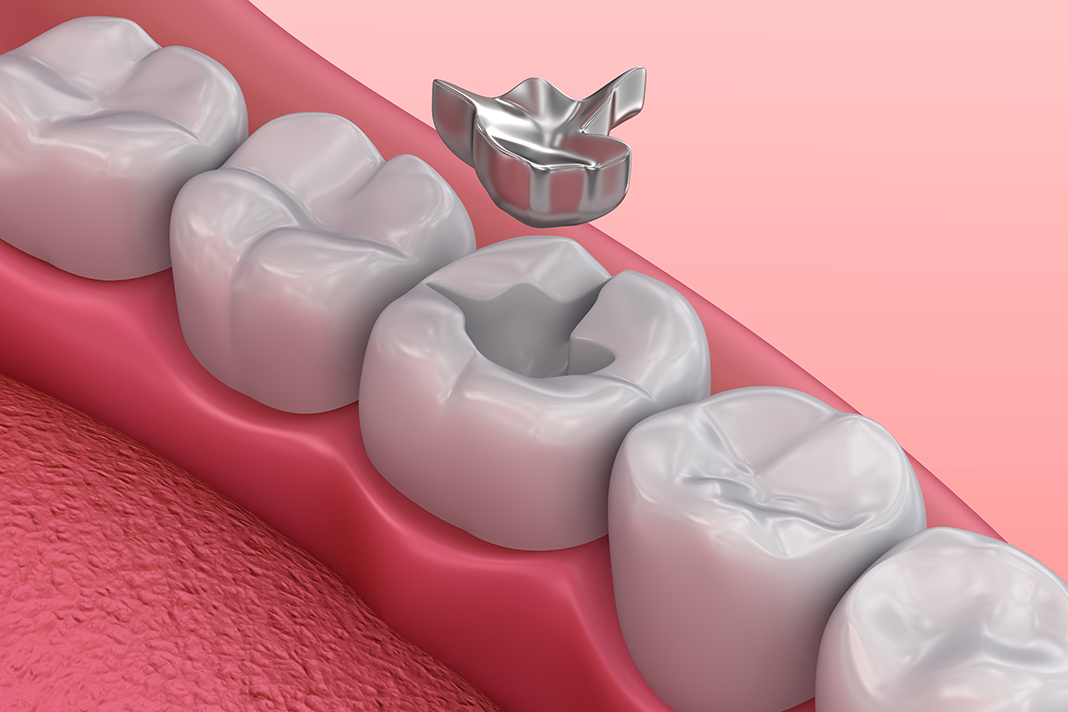 Sometimes people feel that they will be safe from further decay in a tooth when their trusty Epping Dentist has restored its previous decay. They feel let off the hook and feel they can relax their oral regimen a little.
Unfortunately, that may not be the case. Bacteria continue to live in human mouths. If the conditions are suitable, it will continue to feed off any sugars coating the teeth – and produce acids that eat away at tooth enamel. Thus, it is possible for decay to re-develop around the margins of the restoration, and it is possible for decay to develop at another location on the same tooth.
So, even after your decay has been dealt with by your friendly Epping Dentist, you will need to continue with the recommended regimen of teeth cleaning, teeth flossing, balanced diet, and regular dental checkups.
Brush your teeth twice a day, with either a soft manual or electric toothbrush, so it doesn't scratch your teeth enamel. Make sure, too, that it fits into your mouth easily, so you can reach into all the out-of-the-way nooks and crannies around your teeth
Hold the brush at a 45° angle to your teeth. Brush sideways gently with very short strokes across the outside, inside and chewing surfaces of each tooth. When your brush develops frayed bristles, replace it so it can do the job correctly. Use regular fluoride toothpaste to boost the decay-fighting properties of your tooth enamel.
Floss between your teeth at least once a day to remove any food particles, bacteria, or plaque missed by your toothbrush.
Eat a balanced diet that minimizes sugary foods and sugary drinks. Sugary treats are for parties, not for everyday eating.
Have regular dental checkups with your Epping Dentist, so he or she can act quickly to prevent or treat any decay or other problem, that your oral hygiene regimen has not prevented.
There is nothing like prevention for keeping your teeth clean, your mouth healthy, and your smile bright!