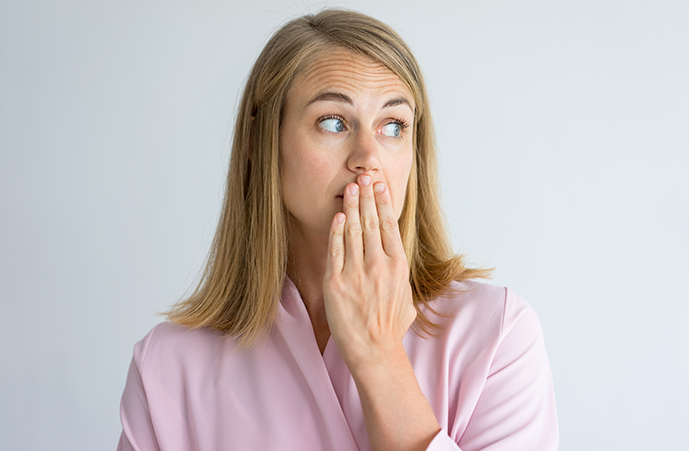 You might wonder sometimes what this bogeyman of periodontal disease actually is – and if it is really as bad as dentists make out.
Well, your Epping Dentist at Rawson Dental, Epping, thoroughly agrees that periodontal disease is that bad, and really does deserve its bogeyman reputation … and here's why.
Periodontal disease is really gum disease, by another name. If you gums become diseased, they shrink and do not hold your teeth (or implants) into place securely. Gum shrinkage also destabilises your bite – which makes chewing less effective, makes chips and cracks in your teeth more likely and makes headaches more probable.
Shrinkage also allows ordinary plaque and hardened plaque (calculus) to collect "underground" in the space between your gum and a tooth root. In that position, plaque and calculus are much more difficult to remove (perhaps requiring a visit to an orthodontist especially for scraping it out), and cause teeth to decay much more easily.
Periodontal disease produces red gums that are prone to bleeding, and also to bad breath. Pus may even develop below the gum line.
None of these things are things that you would want for yourself – and neither does your Epping Dentist!
BUT the good news is that you can banish this bogeyman from your mouth, by brushing and flossing your teeth daily, eating a wide range of natural, healthy foods, avoiding sticky foods that adhere to your teeth and gums, and having regular dental check-ups – just as your Epping Dentist recommends!
So do yourself a good turn – look after your oral hygiene every single day – and enjoy having a mouthful of as many healthy teeth as you can as well as healthy gums.