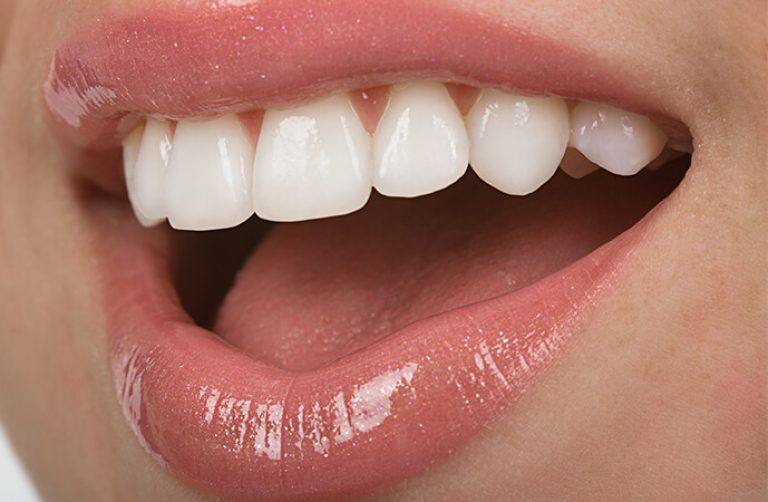 Nowadays, many middle-aged and older people are affected by osteoporosis. Their reduced bone mass and strength results in what we all know about – a greater chance of fractured limbs and hip bones. However, it is also associated with oral health. Unfortunately, your Epping Dentist can confirm that osteoporosis is related to reduced density of the jawbone, periodontal disease, and tooth loss.
How does that happen?
Reduced bone mass of the jaw allows teeth to become loose and perhaps fall out. It also makes it easier for bacteria to penetrate the bone to cause periodontal disease. Neither of these is a happy prospect.
So, what can you do about this if you have osteoporosis?
Fortunately, you can adopt lifestyle steps that are simultaneously good for your bone health and your oral health – and we at your Epping Dentist know you're probably doing some of them already!
Eat healthy foods like plenty of fruits and vegetables, whole grains, lean protein, and low-fat dairy products.
Consume 1000 – 1200 mg of calcium daily from calcium-rich foods and take a supplement only if needed.
Consume 600 – 800 IU of vitamin D, which probably requires a supplement.
Limit the amount of alcohol you drink.
Establish and maintain a healthy weight.
Be active every day; investigate strength exercises to strengthen your bones.
Install safety rails to prevent falls and broken bones in your home, and always be careful.
Quit (or minimise) smoking as it can cause osteoporosis and poor oral health.
Brush your teeth and gums twice daily with a soft toothbrush and fluoride toothpaste. Use dental floss daily to clean between your teeth. If you do eat/drink something very sweet, rinse your mouth by swishing it with clean water. If you wear dentures, keep them clean and ensure they fit well.
If you are taking medication for your osteoporosis, do tell us, as some can affect dental treatments.
Continue visiting your friendly, caring Epping Dentist so we can regularly check your teeth and gums professionally. Please come if you have any dental problems – loose teeth, gum discomfort, loose-fitting dentures, or any pain in your teeth and mouth. It's best if we can investigate and deal with them as soon as possible.
To find out more, please click this link for an appointment with us: