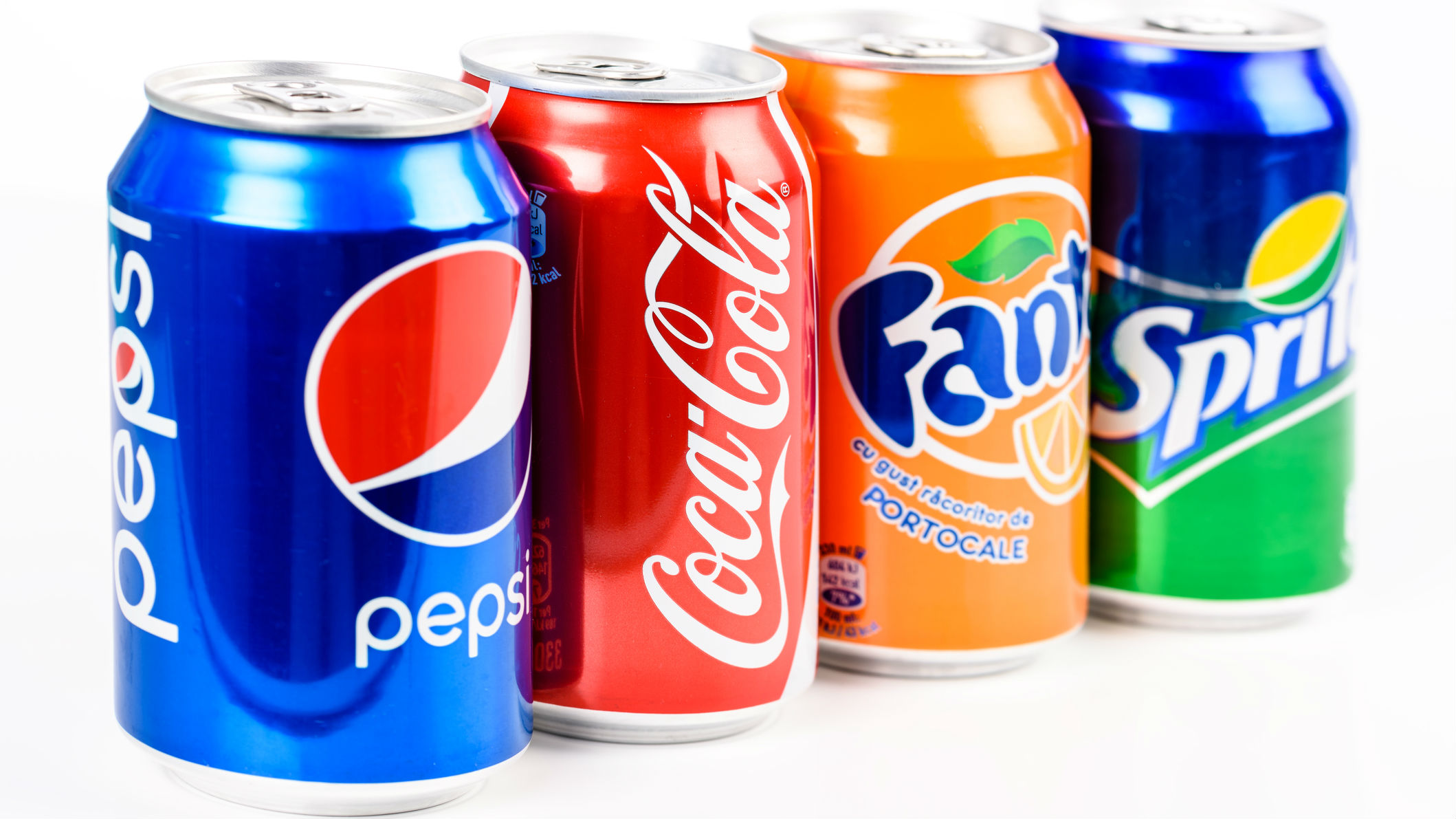 It's only one can of soft drink, you might think to yourself. I pretty well watch my diet, so it's OK to treat myself with one each day. I'd really like some of that fun from the ads. Lockdown is no fun and everyone feels anxious.
Yes, we at your Epping Dentist know how stressful life is at present during this pandemic and especially during a lockdown. Everyone is cooped up at home. The kids can't get out and run off some of their energy. You might be worried about your finances – about your job. You're worried about how long this will go on. You're worried about someone in your family getting really sick and not being able to be with them.
But a can of soft drink? Unfortunately, one can contain more than the daily recommended sugar allowance and there will be more in the food you eat! And all that sugar will play havoc with your mood via your blood sugar. The sugar will coat your teeth and provide a breeding ground for tooth decay-causing bacteria.
The other unfortunate component of soft drinks is the food acid that makes them acidic. That acid wears down tooth enamel and makes teeth more susceptible to tooth sensitivity and decay.
Obviously, it is best to avoid soft drinks, but in these stressful times, you mightn't be up to doing that.
Are there ways you can minimize the damage? Yes, your Epping Dentist says, and some of them might help.
For starters, is it possible to drink only half the drink, so you are consuming only half the sugar and acid?
Make sure you drink it in one sitting, rather than sipping it over hours – that way its sugar and acid are delivered to your teeth only once, not multiple times.
Drink it through a straw to deliver the drink to the back of your mouth away from your teeth so it's sugar and acid can't coat your teeth as easily.
If possible, consume it with a meal as that will dilute the acid and sugar.
Rinse your mouth out with water afterward to remove as much of the sugar and acid as possible.
You could chew sugar-free gum afterward to encourage the production of acid-busting saliva in your mouth.
If you must brush your teeth, wait half an hour later – don't do it immediately – so you can clean them without brushing away any enamel immediately softened by the acid.
We at your Epping Dentist are well aware that now might not be a time when you can ditch soft drinks, but at least you can use these steps to limit their damage to your teeth.
To find out more, please click the link for an appointment for a consultation:
http://bit.ly/RawsonDental-Epping