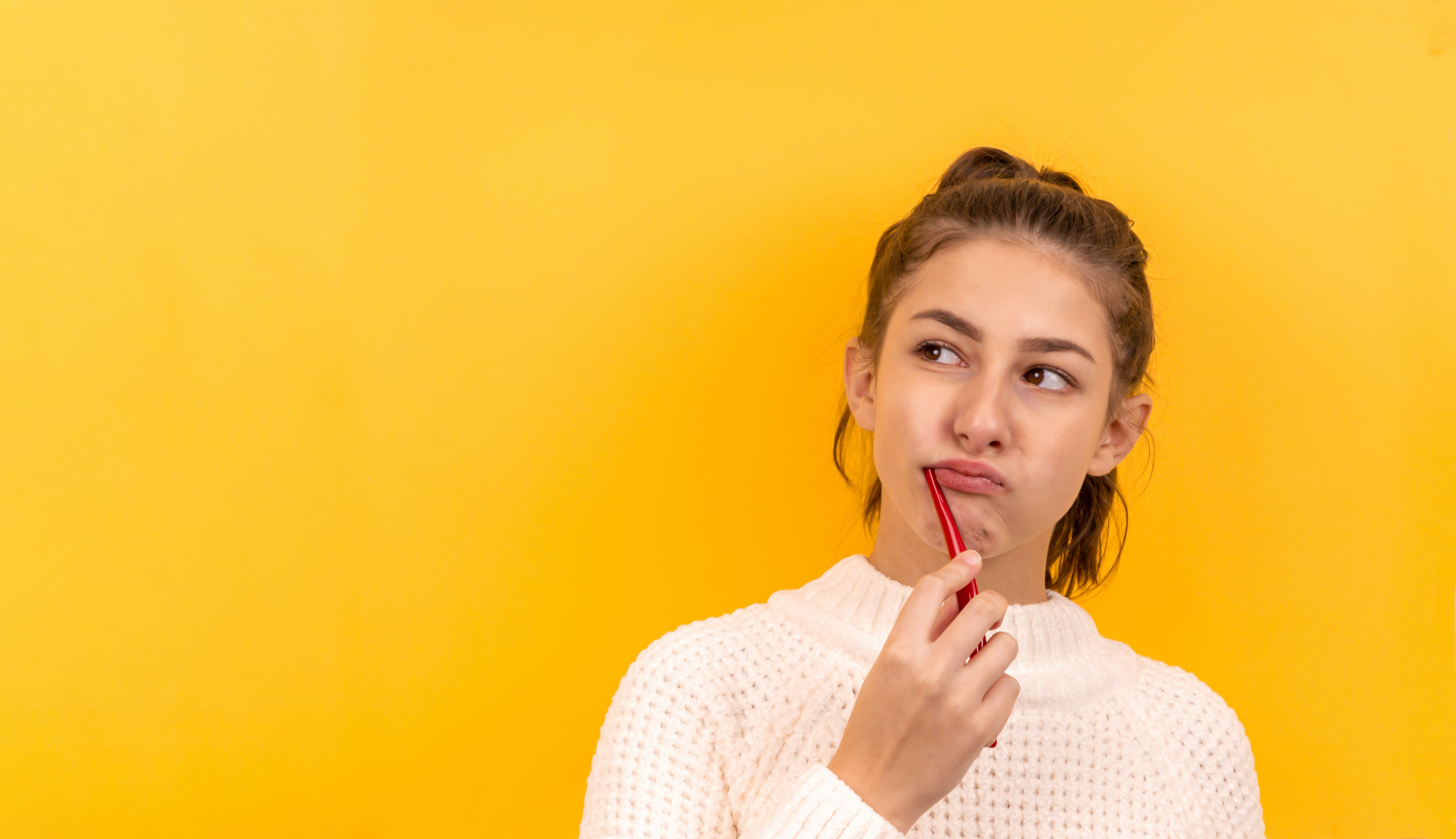 Your Dentist Epping knows that you might have noticed new dental products on the shelves of local supermarkets or chemists in the last few years – mouthwashes containing charcoal. The charcoal is included based on claims that it is antibacterial and tooth whitening.
A recent scientific study of the effectiveness of charcoal-based mouthwashes has been published in the British Dental Journal. (DOI: 10.1038/s41415-020-1265-8)
The study was a Literature Review, so its researchers didn't conduct experimental research into charcoal-based mouthwashes themselves. Instead, they looked at all the worldwide results published in scientific journals by those who had.
They wanted to explore the combined research evidence from dental clinics and laboratories worldwide about how effectively these mouthwashes reduce inflammation of the gums (gingivitis) and whiten teeth. They also wanted to find out if there were any downsides to using them.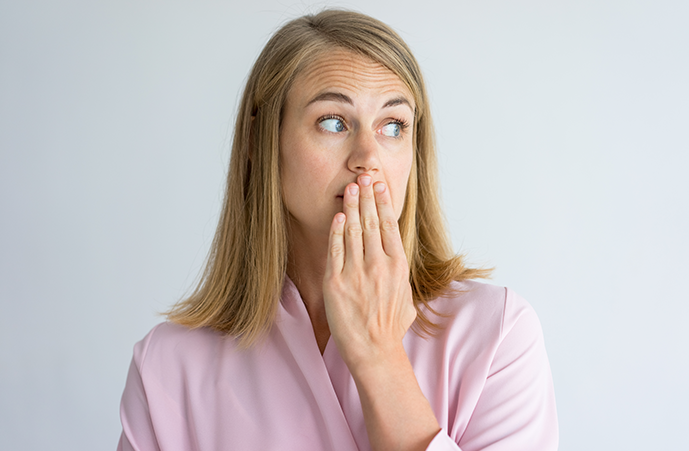 The literature review explains the discoveries of the combined research and summarises those findings for other researchers, dentists, and the public, i.e., you.
Your Dentist Epping can report the combined studies could not provide enough evidence to show that charcoal-based mouthwashes decreased gum disease, but they did show that their charcoal may have reduced their fluoride content.
The results for teeth whitening were similarly unsatisfactory.
Worryingly, the literature review found that charcoal may also have some negatives. Some of its constituents are thought to be carcinogenic, i.e., cancer-causing. The sizes of the charcoal's particle and their abrasiveness were both shown to be unknown.
Given a lack of positive evidence about the effectiveness of charcoal-based mouthwashes and those unknowns, we  Dentist Epping do not recommend using them.
To find out more, please click the link for an appointment with us: