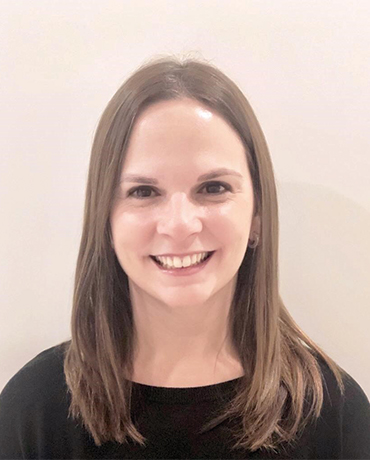 Dr Silvina Cabrerizo
Dentist
Dr Silvina graduated as a dentist is 2001 at the National University of Cordoba in Argentina. After successfully running her own dental practice for 10 years her career took her to New Zealand where she continued to practice dentistry for 4 years. Since then she has undergone the Australian Dental Council Licensing exams and continues her work her in Australia.
Dr Cabrerizo is very passionate about staying up to date with all the latest dental techniques and knowledge, which she does by regularly attending courses and training days, this allows her to continue to grow as a dentist and treat all her patient with the highest level of care.
Silvina's professional goals include combining the latest technology with effective treatment to achieve the finest cosmetic and functional results in every patient. She is a strong believer that good oral health plays a major role in the body's overall general health and loves to share her passion for well being with her patients.
In her spare time she loves nothing more than spending time with her young son and traveling back to Argentina to visit family.