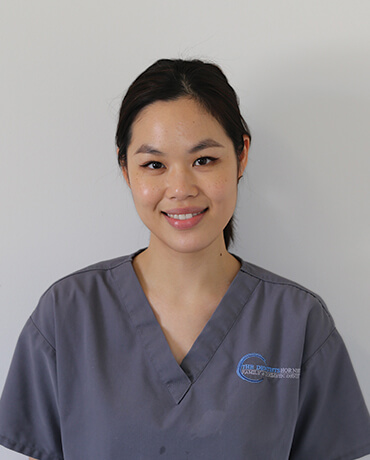 Dr Ashleigh Wong
Dentist
Ashleigh completed her undergraduate studies at the University of Queensland, and holds a Bachelor of Dental Science with Class I Honours. She regularly attends continuing education courses and seminars to keep up to date with the latest dental practices and technology. She enjoys a general restorative and preventive dentistry.
Ashleigh enjoys dental volunteering and has been involved in several dental volunteering projects in Nepal, Brisbane, and Sydney. In her spare time, Ashleigh enjoys baking banana bread and traveling.
Ashleigh is registered with AHPRA and is a member of the Australian Dental Association and the Hills Dental Study Group.